MENU

Home




For info on
How to bring
Kevin Hogan
to your Company
Motivational Speaker



© 1995 - 2008
Kevin Hogan
All Rights Reserved












Kevin Hogan
Network 3000 Publishing
3432 Denmark #108
Eagan, MN 55123
(612) 616-0732








Body Language:
Follow The People Signs
Sonja Carberry
Investor's Business Daily


Business leaders know how to read people -- and be read positively.
Gain an edge by paying attention to these subtle cues: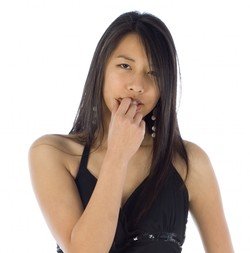 Hand signals. The old thinking was that touching your hand to your mouth meant you were lying. Not necessarily so, says Joe Navarro, an ex-FBI agent and author of "What Every BODY Is Saying."
"Touching of the mouth -- that's a pacifier," he told IBD. "We use pacifiers to sort of calm us down for a variety of reasons."
The gesture can signal discomfort, not dishonesty.
"It can mean, 'I really don't like you going that route with your questions,'" Navarro said.




Jugular gestures. If you're selling a product to a couple and the husband is sitting forward showing obvious interest, but the wife is sitting back with her hand on her neck, turn your attention to the wife's concerns.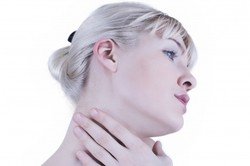 "She's not comfortable with what you're talking about," Navarro said. The hand to the neck is a primal response showing "protection of the most vulnerable area of your body."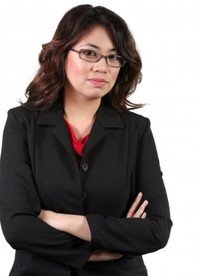 The limb look. Cross your arms, and others will perceive you as being guarded or disinterested.
Kevin Hogan, author of "The Secret Language of Business," advises that to clearly communicate confidence and ease, use a more open posture.












Eye power. If you want to show an interest or a liking of someone, "split your eye contact between the other person and looking down," Hogan told IBD.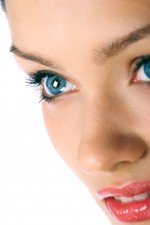 Don't look to the side or around the room. By returning your gaze to the eyes after looking down, you send a powerful "I'm interested" message.
Danger points. Don't aim your finger at anyone, unless you have a big grin on your face.
"Pointing is a high-risk behavior," Hogan said, because it comes off as accusatory.








For more body language "people signs", turn the page...



Continue: Page | 1 | 2 |




Kevin Hogan
Network 3000 Publishing
3432 Denmark #108
Eagan, MN 55123
(612) 616-0732




Cool?
Get Coffee with Kevin.
Articles, events & more!
+ 2 Free e-books today!
E-zine delivered Mondays.

"Once again, in a world overloaded with information, this is the only email worth reading this morning. Thanks!"
James Cochrane, Coffee with Kevin Hogan reader